---
"Life is a gift of nature, but beautiful living is a gift of wisdom."
~ Malawian proverb~
---
Never had a massage at Shakti?
Our massages are unique.
Therapeutic Integrated Massages are a combination of Swedish, Deep Tissue and Myofacial Techniques,
also bringing in the rich backgrounds in Yoga, Thai Massage and Ayurveda (Anna WInkler)
and QiGong, Reflexology and Acupressure (Debra Bernath).
Summer Massage Special
$225 for 3 -1 Hour Massages
Prices do not include 7% Sales Tax. 3 Massages cannot be shared.
Offer must be purchased by August 30, 2014. Massages must be used in 6 months.
Please contact Anna or Debra directly to purchase and schedule.

---
Schedule Updates
This Sunday's Community Class (by donation) at 7pm on August 24 is TBD...
Canceled Anna's 11am Alignment Hatha on Mondays for the month of August - come on Wednesday at 9:15am.
We'll start Mondays again on September 8.
Canceled Christina's 9:30am Vinyasa on Monday, August 25 for Tulku Lobsang special event.
NEW ~ Anna Winkler will be teaching a Beginner/Int Alignment Based Hatha Yoga Class on Thursdays at 11:15am starting September 4.
---
August
---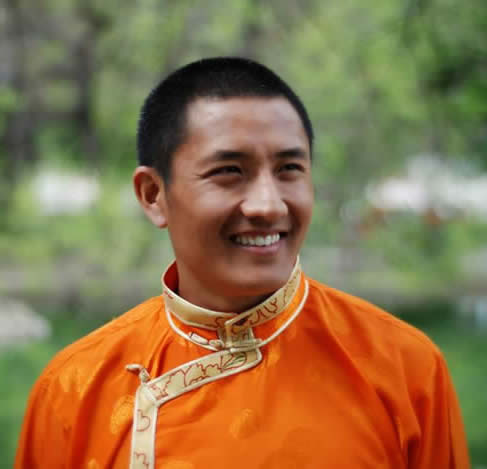 Let's Talk about Thyroid Disease Friday, August 22, 7:30-9pm ~ Register
with Maria Tabone
Movement and Mindfulness a 2-part Workshop with Tulku Lobsang ~ Register
The Body as Vehicle for Personal Transformation in Tantrayana Buddhism

Monday, August 25: 9-11am ~ Lu Jong Tibetan Healing Yoga: The 5 Element Movements
Monday, August 25: 11:30am-1:30pm ~ Mindfulness: Theory & Practice
---
September
---
Kids, Tweens & Teen Yoga Free Open House Tuesday & Wednesday, September 9 & 10 ~ Register
Ages 8-12: Tuesdays, 4-4:45pm; Teens (13+): Tuesdays, 5-6pm: Ages 3-7: Wednesdays, 4-4:45pm
Labor & Delivery Workshop Saturday, September 13, 2-5:30pm ~ Register
with Ires Wilbanks
Kids, Tweens & Teen Yoga Fall Sessions start Tuesday & Wednesday, September 16 & 17 ~ Register
Ages 8-12: Tuesdays, 4-4:45pm; Teens (13+): Tuesdays, 5-6pm: Ages 3-7: Wednesdays, 4-4:45pm
Yoga 101: FUNdamentals! 6 Sundays, 11:15-12:45pm, September 21 - October 26 ~ Register
with Milena Rubinstein
Infant Massage Workshop Thursday, September 25, 2:15-3:30pm ~ Register
For 2-week old babies up to 1 year and their caregiver(s), pregnant moms too! with Kelli DeFlora
Monthly Reiki Healing Circle Friday, September 26, 7:45-9pm ~ Register
with Madalina Blanton
---
October
---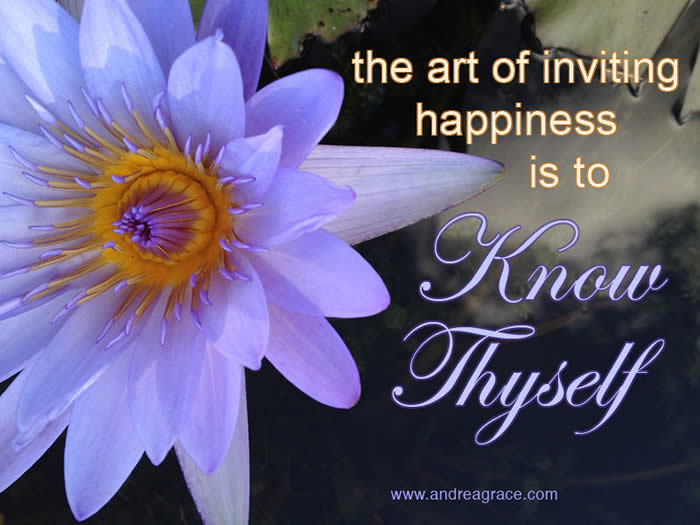 Know Thyself 4 Fridays, 9:30-11am, October 3 - October 24 ~ Register
a 4-week Meditation Series with Andrea Grace
Dragon's Way ~ Weight Loss and Wellness based on TCM ~ Register
with Debra Bernath

6 Sundays, 5:15-6:30pm, October 5 ~ November 9
or 6 Mondays, 1-2:15pm, October 6 ~ November 10
Childbirth Preparation: Deep Relaxation Saturday, October 11, 2-4pm
with Ires Wilbanks ~ Register
---
November
---
New Moon Planetary Gong Meditation Friday, November 21, 7:30-9pm ~ Register
with Maren Good and Michael Ungar
---
Ongoing
---
$18 Drop-in, $80 5 class-card, $150 10 class-card, $270 20 class-card
All class cards have a one year expiration date and are non-refundable.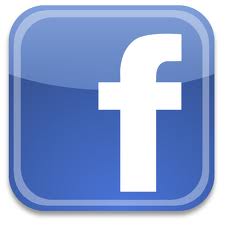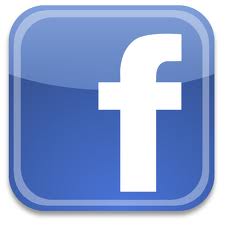 $150 Monthly Unlimited Class Card*
~ for Shakti Facebook Fans
$85 hour, $225 for 3 sessions, $420 for 6
For more information: anna@shaktinj.com or call (973) 727-9910
---
May the sun bring you new energy by day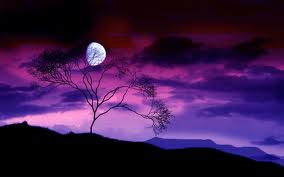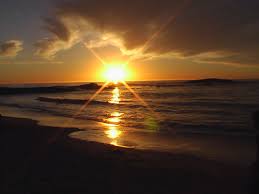 may the moon softly restore you by night
may the rain wash away any worries you may have
and the breeze blow new strength into your being
and all the days of your life
may you know the beauty of the world
and the beauty that lives within you
Apache Poem brought to you by C-Ray Mankowski