---
"Life is a gift of nature, but beautiful living is a gift of wisdom."
~ Malawian proverb~
---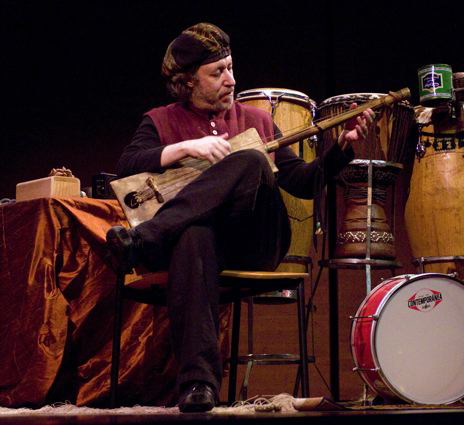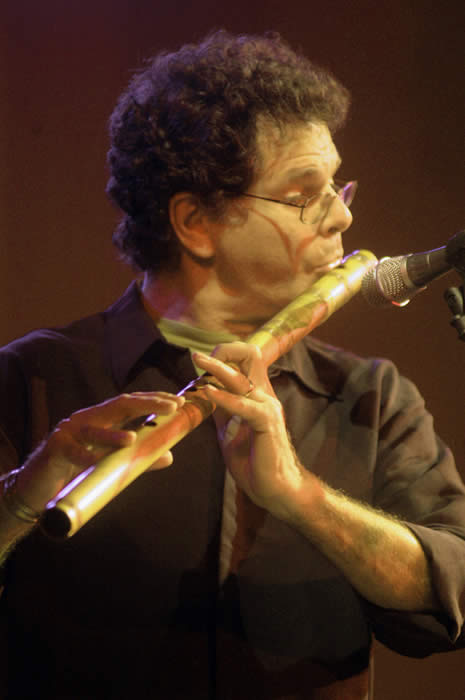 Winter Solstice Concert
with Adam Rudolph and Steve Gorn
Sunday, December 22 @ 4pm
Meditative World Music
...a rich mix of lucious melodies
from India with infectious rhythms
from Morocco and beyond
$20 advance, $25 at the door ~ Register

"Music, the aural stream of the Cosmos, has the sacred ability to reconstitute us to our long forgotten
original Selves - that is - to mould us once again into human beings of dynamic-chaotic cohesion."
~ from Vivian Aria about Adam Rudolph's Moving Pictures at The Stone 11/23/13 ~ Read More Here.
---
Schedule Updates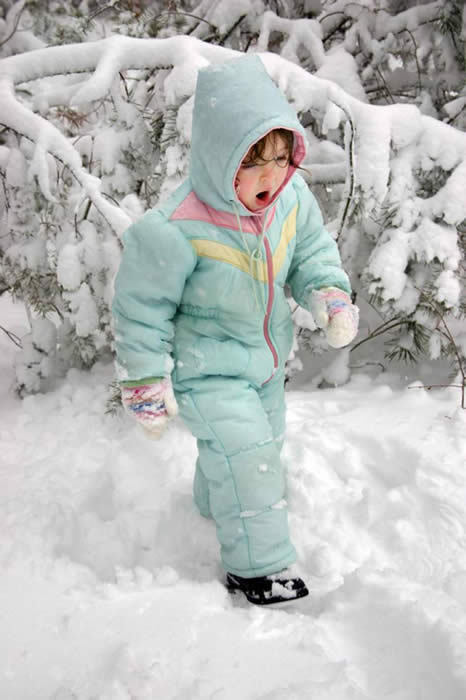 SNOW Cancellations for TODAY: 9:30am Ashtanga, 11:15 Vinyasa and 12:45p m Baby & Me. We'll keep you posted about evening classes. Enjoy the snow and be safe!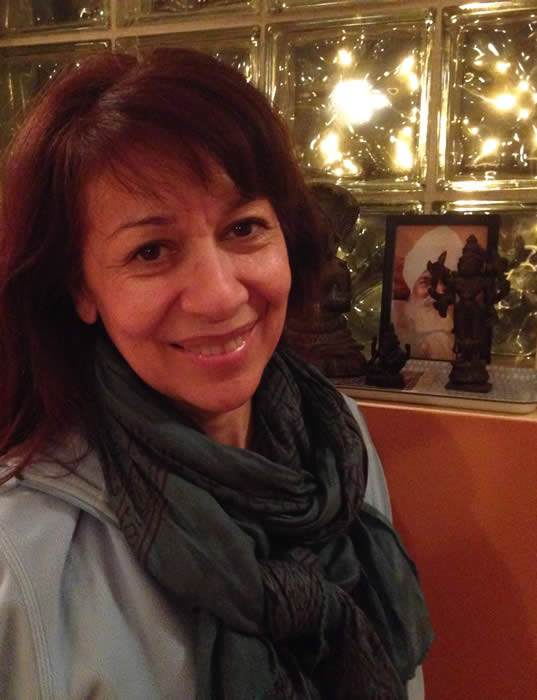 NEW Class: 11:15am Wednesdays All Levels Hatha Yoga with Al Macchi
NEW Class & NEW Teacher: 6:15pm Thursdays Beg/Int Alignment Based Hatha Yoga with New Shakti Teacher, Ari Silva. Please join us in welcoming Ari to the Shakti Family!
NEW Class: 10:30am Fridays All Levels Vinyasa Flow Yoga with Christina Helms
NEW Teacher: 9am Friday All Levels Kundalini Yoga is now being taught by Kathleen Good
Community Class is All Levels Vinyasa Flow Yoga with Varrita Siryon this Sunday. Varrita teaches an All Levels Vinyasa Class on Tuesdays @ 11:15am. She is our youngest teacher and also trians kids in gymnastics.
---
December
---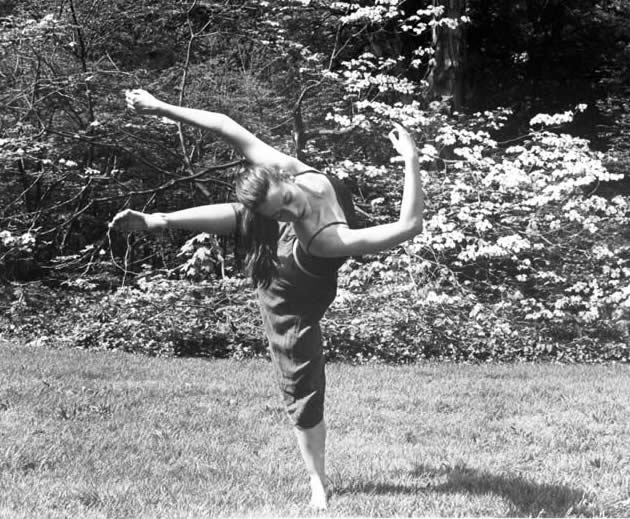 Expressive Movement Jam Friday, December 13, 7:30-9pm
with Heather Harrington
Childbirth Preparation: Deep Relaxation
Saturday, December 14, 2-4pm with Ires Wilbanks
---
January
---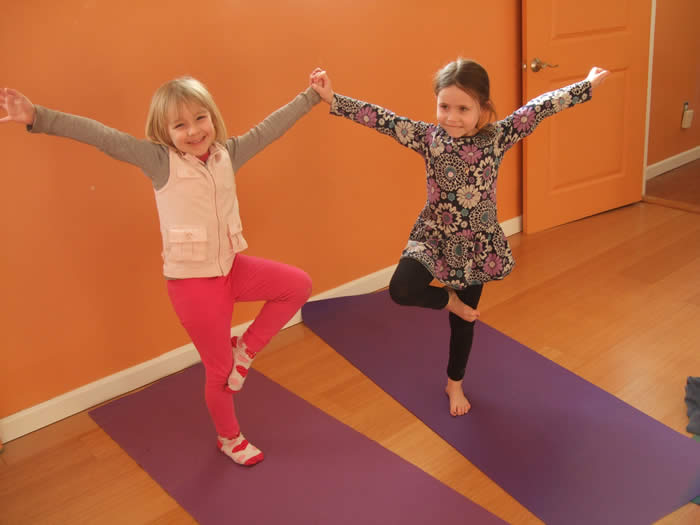 Kids & Teen Yoga Sessions ~ Free Open House Classes January 7 & 8
Tuesdays: Ages 8-12 @ 4pm, Teen Yoga (13+) @ 5pm with Kathleen Good
Wednesdays: Ages 3-7 @ 4pm with Judie Hurtado
10-week Session Dates: January 14 - March 18 for both 8-12 year olds & Teens
Two 5-week Session Dates: Jan 15 - Feb 12 & Feb 19 - March 19 for 3-7 year olds
Labor & Delivery Workshop Saturday, January 18, 2-5:30pm
with Ires Wilbanks
Infant Massage Workshop For babies 2-weeks to 1 year and their caregiver(s)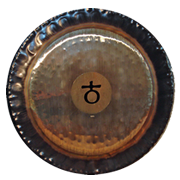 with Kelli DeFlora Thursday, January 16, 2:15-3:30pm
Monthly Reiki Healing Circle Friday, January 24, 7:45-9pm
with Madalina Blanton
Meditation for the Imagination for Kids ages 8-12 with Andrea Grace
6 Mondays (2 Parts), 3:45-4:30pm ~ Part 1: Jan 27 - Feb 10, Part 2: Feb 17 - March 3
Gong Bath Sound Healing Friday, January 31, 7:30-9pm (New Moon)
with Marco Dolce
---
Interested in Reflexology Training? Basic, Intermediate and Advanced Classes
being offered by Debra Bernath starting in January.

$18 Drop-in, $80 5 class-card, $150 10 class-card, $270 20 class-card
All class cards have a one year expiration date and are non-refundable.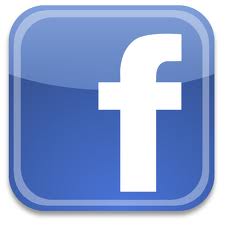 $150 Monthly Unlimited Class Card* ~ for Shakti Facebook Fans
*ONLY for Drop-in Classes, not good for a series
$85 hour, $225 for 3 sessions, $420 for 6
For more information: anna@shaktinj.com or call (973) 727-9910
---
May the sun bring you new energy by day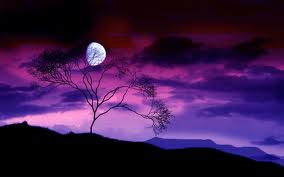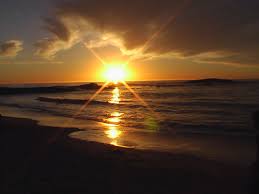 may the moon softly restore you by night
may the rain wash away any worries you may have
and the breeze blow new strength into your being
and all the days of your life
may you know the beauty of the world
and the beauty that lives within you
Apache Poem brought to you by C-Ray Mankowski