---
"Life is a gift of nature, but beautiful living is a gift of wisdom."
~ Malawian proverb~
---
Schedule Updates

Next Sunday's Community Class is All Levels Hatha Yoga with Milena Rubinstein. Milena believes yoga has made her life fuller, more balanced and peaceful, and that's what she would like to share with others who decide to explore the beauty of yoga.
Canceled: 4:45pm Hatha on Monday, March 10 ONLY.

---
March Bodywork Special ~ 1 hour Raindrop Technique

$75 ($10 savings) or package of 3 for $210 ($45 savings)
~ prices do not include 7% sales tax ~
Therapeutic Grade Essential Oils are dropped like rain along the spine and then worked into the skin with various massage techniques. Within moments the oils are absorbed through the skin into the nerves and tissues of the body.
Wonderfully soothing, nurturing and relaxing, Raindrop Technique can work its benefits in immediate and profound ways with long lasting effects. Deep relaxation, increased energy, enhanced immunity, detoxification, relief of aches and pains, renewed flexibility, postural alignment, a sense of peacefulness and feelings of well being are just some of Raindrop Techique's extraordinary benefits.
Schedule with Anna Winkler or Debra Bernath
---
March
---
Kids Yoga 5-week Session: 3-7 years Wednesdays @ 4pm, March 5 - April 2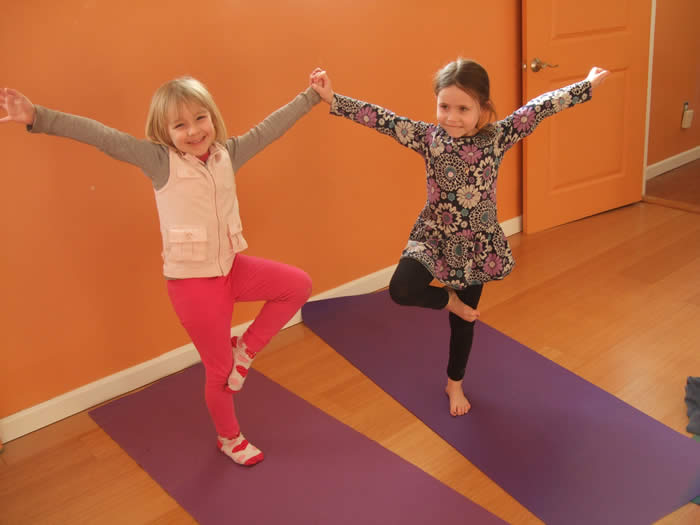 with Judie Hurtado
Infant Massage Workshop Thursday, March 13, 2:15-3:30pm
For babies 2-weeks to 1 year and their caregiver(s) with Kelli DeFlora
Expressive Movement Jam Fridays,7:30-9pm, March 14
with Heather Harrington
Labor & Delivery Workshop Saturday, March 15, 2-5:30pm
with Ires Wilbanks
Yoga 101: FUNdamentals! with Milena Rubinstein or Susan Pendleton
4 Sundays, 11:15-12:45pm, March 16 - April 6 with Milena
or 6 Tuesdays, 7:45-9pm, March 18 - April 22 with Susan
Monthly Reiki Healing Circle Fridays, 7:45-9pm, March 21
with Madalina Blanton
Irresistible Soul-Full Relationships! Fridays, March 28 - May 2, 11:45-1:15pm
with Denise Rizvi
Introduction to Ayurveda Friday, March 28, 8-9pm
with Maria Tabone, MA, Cert Ayurveda Nutritionist, Holistic Health Educator, Author, RYT, Healing Foods Chef
---
Ongoing
---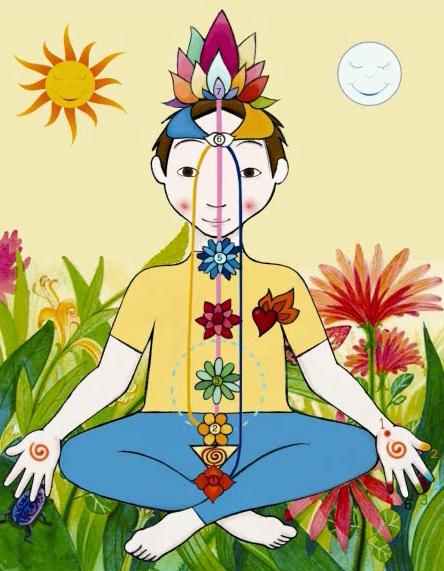 Yoga 101: FUNdamentals! 6 Sundays, 11:15-12:30pm, February 2 - March 9
with Milena Rubinstein ~ Drop-ins welcome $18
The Noble Steps Meditation Group meets every 1st & 3rd Sunday 5-6:30pm
by donation with George Johns ~ Drop-ins welcome by donation
Dragon's Way - Weight Loss and Wellness with Debra Bernath - sorry no drop-ins
6 Sundays, 6-7:15pm, February 16 - March 23
or 6 Wednesdays, 11:15-12:30pm, February 19 - March 26
Meditation for the Imagination for Kids ages 8-12 with Andrea Grace
6 Mondays (2 Parts), 3:45-4:30pm ~ Part 1: Feb 24 - March 10, Part 2: March 17 - 31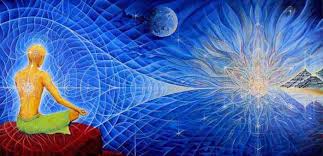 ~ Drop-ins welcome $18
Kids & Teen Yoga Sessions Drop-ins welcome $18
Tuesdays: Ages 8-12 @ 4pm, Teen Yoga (13+) @ 5pm, January 14 - March 25
Wednesdays: Ages 3-7 @ 4pm, March 5 - April 2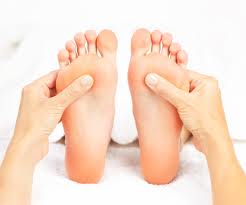 Mind Mastery Meditation Series 6 Fridays, January 24 - March 7, 12-1:15pm
with Denise Rizvi ~ Drop-ins welcome $25
Interested in Reflexology Training? Basic, Intermediate and Advanced Classes
being offered by Debra Bernath

$18 Drop-in, $80 5 class-card, $150 10 class-card, $270 20 class-card
All class cards have a one year expiration date and are non-refundable.
New Student Special
20% off of a 5, 10 or 20 class card
or 25% off of a 5, 10 or 20 class card AND a 6-week beginner series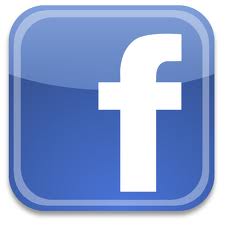 $150 Monthly Unlimited Class Card* ~ for Shakti Facebook Fans
$85 hour, $225 for 3 sessions, $420 for 6
For more information: anna@shaktinj.com or call (973) 727-9910
---
May the sun bring you new energy by day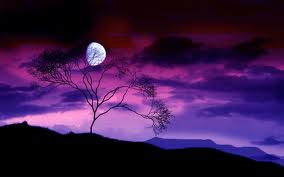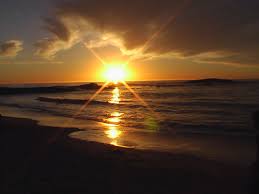 may the moon softly restore you by night
may the rain wash away any worries you may have
and the breeze blow new strength into your being
and all the days of your life
may you know the beauty of the world
and the beauty that lives within you
Apache Poem brought to you by C-Ray Mankowski