---
"Life is a gift of nature, but beautiful living is a gift of wisdom."
~ Malawian proverb~
---
Mayfest is this Sunday the 26th from noon til 5pm. Parking Info.
---
Summer Solstice - Friday, June 21, 7:30-9pm
$25 advance, $30 day of ~ Register
The Gong Bath is a sacred sound immersion that induces spontaneous meditation and facilitates the movement of postive life energy throughout the body. The Gong Bath promotes healing and awakens the consciousness for transformation.
The Earth Gong is a rare and magnifecent instrument, a large gong tuned to the vibration of AUM,
the Universal Chord, and to the fundamental vibration of Planet Earth as she revolves around the Sun.
---
Schedule Updates
NEW CLASS

Wednesdays, 7:45-9pm, All Levels Vinyasa Flow Yoga with Courtney Centrelli, starts May 22.
COMMUNITY CLASS is All Levels Hatha Yoga FLOW with Christina Helms this Sunday, 7pm, by donation. No work on Monday, so come out and practice with Christina this Sunday!
CORRECTION - AL Macchi is teaching an All Levels Hatha Yoga class on Memorial Day, 9:30-11am. Come take a nice long stretch and relax with Al! Have a wonderful weekend.

NEW CLASS

AL Macchi is teaching an All Levels Hatha Yoga class on Mondays, 9:30-10:45am for the month of June! Come practice with Al before summer sets in...
---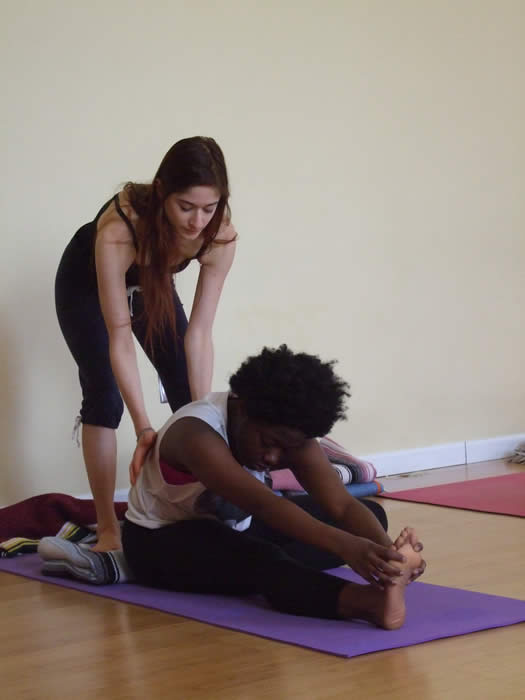 For Beginners
6 Tuesdays, 7:45-8:55pm, May 14 - June 18 with Shira Pelleg
6 Wednesdays, 12:45-2pm, May 15 - June 19 with Al Macchi ~ NEW Time!
5 Sundays, 11:15-12:30pm, June 2 - June 30 with Emily Ramos ~ Starts NEXT Sunday
You can still join these sessions at a prorated price in the second week. Drop-ins also welcome $18
---
May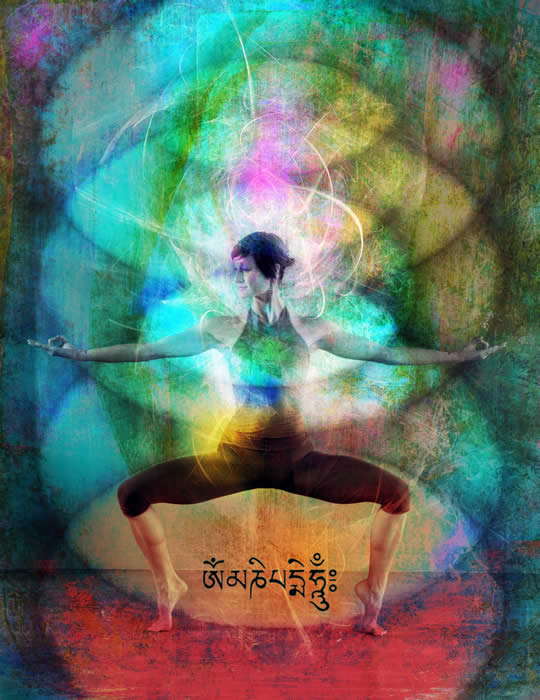 Wu Ming Qigong for Breast Health 4 Sundays, May 19 - June 9, 4-5pm
with Debra Bernath, LMT, QMT, Reflexology, Dragon's Way & Breast Health
Energize & Balance the Chakras with AromaYoga Tuesdays, 6:15-7:30pm
a 7 Class Series with Susan Martz (May 14 - June 25) ~ Drop-ins welcome $18
~ You can still join the series on May 21 for a prorated price.
Spring 2013 Kids Yoga May 22 - June 19 for 3-7 year olds
with Judie Hurtado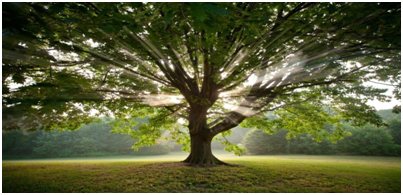 Take Charge of the Life you Have, so You can Live the Life you Love
Join Denise Rizvi, ND for this introductory class on Mind Mastery
FREE Intro Class Friday, May 31, 10:30am ~ Series is 4 Fridays, June 7-28
Meditation and Reiki Fridays, 11:45-12:45pm, May 31, June 14 & 28
with Zintis
---
June
---
Meditation, Dharma Talk & Tara Practice Transmission
Friday, June 7, 7:30-9:30pm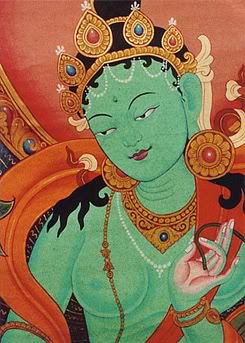 with Sangyum Kamala
Expressive Movement Jam Friday, June 14, 7:30-9pm
with Heather Harrington
Gong Bath Sound Healing Summer Solstice - Friday, June 21, 7:30-9pm
with Marco Dolce
Childbirth Preparation: Deep Relaxation & Comfort Measures
Saturday, June 22, 2-4pm with Ires Wilbanks
---
July
---
Monthly Reiki Healing Circle Friday, July 26, 7:45-9pm
with Madalina Blanton
---
Ongoing
---
Kids & Teen Yoga with Trish O'Gorman and Judie Hurtado ~ Drop-ins Welcome $18
April 16 - June 18 for both 8-12 year olds & Teens

$18 Drop-in, $80 5 class-card, $150 10 class-card, $270 20 class-card
All class cards have a one year expiration date and are non-refundable.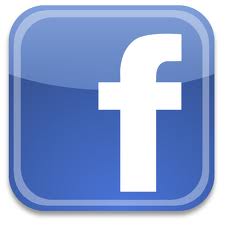 $150 Monthly Unlimited Class Card* ~ for Shakti Facebook Fans
*NEW Price ONLY for Drop-in Classes, not good for a series
(ie: Beginner Series)

Private Classes
$85 hour, $225 for 3 sessions, $420 for 6
For more information: info@shaktinj.com or call (973) 763-2288
---
Wanna go Deeper?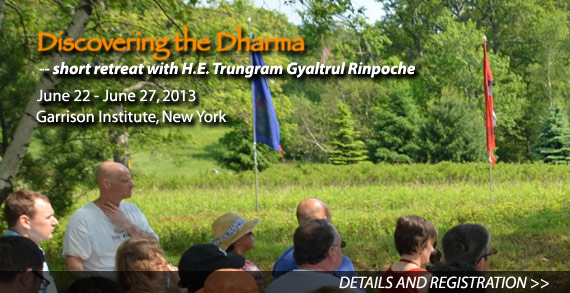 Bhuddist Meditation Retreat with Trungram Gyaltrol Rimpoche
June 22 - June 27, 2013,
Garrison Institute, New York
(Anna's Meditation Teacher
- I'll be there!)
This is a repeat of the second in the Discovering the Dharma retreat series.
Open to all level of practitioners, no pre-requisite.
Topics to be covered:
Interdependent Arising: Examine how all things are connected and conditional
Karma: Review the law of actions and consequences
Death and Rebirth: Explore the real nature of cyclical existence
Meditation on Emptiness
---
May the sun bring you new energy by day
may the moon softly restore you by night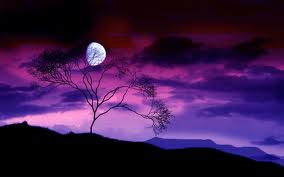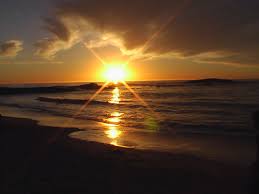 may the rain wash away any worries you may have
and the breeze blow new strength into your being
and all the days of your life
may you know the beauty of the world
and the beauty that lives within you
Apache Poem brought to you by C-Ray Mankowski