Lee Gar Lun Ving Tsun
Links Page
Learn the true story of Ip Man's life. Read the biography written by his son.

Ip Man: Portrait of a Kung Fu Master
See the highly acclaimed, but highly fictionalized, movie: Ip Man.
Even though most of the story is not accurate, it shows the Ving Tsun style of kung fu very well.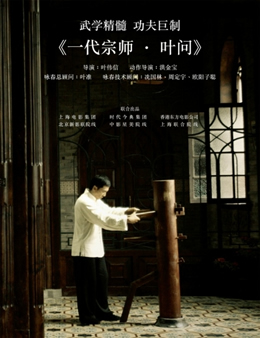 Check out some other schools:
World Ving Tsun Athletic Association
Learn More about Ving Tsun:

Ving Tsun Kuen Kuit by Moy Yat and N.C. Kwong
Purchase books, videos and equipment at:

Visit our Amazon store!
Women's Personal Safety & Self Defense